projects
We invite you to explore the examples of our work below and the discussion on how we manage projects that follows.
How we approach projects makes all the difference between success and mediocrity.

We start at the beginning
We start every project with a strong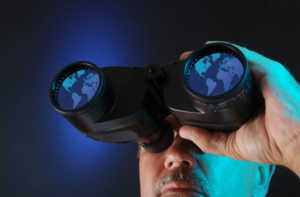 focus on understanding the structure and organization of your firm's message.
We define the value you offer, identify what customers find most appealing about it and then refocus your story on that aspect of you appeal for greater impact.
We then apply what we learn to attracting new customers and strengthening loyalty of existing ones.
we focus on meaing & relevance
Any effort to connect with customers must deliver a relevant & emotionally engaging message - in the right form, to right audience at the right time - to succeed in winning them over; a job that must be done on an on-going basis to keep your story fresh in their minds.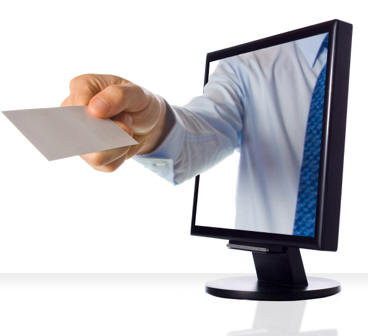 We focus on developing messages that are relevant and effective in capturing the attention of and connecting with customers.
We know that to open customers' minds you must first warm their hearts.
We put the right tools to work for you
Words and pictures are the foundational tools of communication. Wielding these tools with power and impact involves a diverse knowledge of relevent options blended with proven experience.

We make the most of the tools for spreading your story without getting distracted by them. After all, eye catching flash and sizzle is useless if in the end customers can't remember what's in it for them.