About Us
Warren Stiles Communications & Design specializes in a full range of marketing communications services.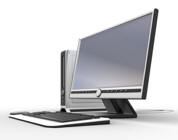 The firm's founder Warren Stiles has over twenty-five years of experience in helping clients get their story out.
An accomplished marketing strategist, writer and creative director, Warren helps clients conceive, plan and implement programs to get their message out with greater impact, to build their business.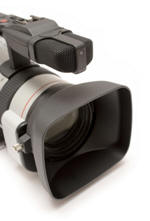 Warren began his career as an advertising agency account executive in the early eighties, relocating to the Seattle area in the late eighties. In the early nineties he struck out on his own as a freelance writer, creative resource and marketing advisor to small and medium sized business.
For more detailed information on Warren's background and to learn more about how we work, follow the link here. Or if you have questions feel free to Contact Us.