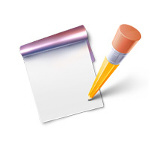 A good story works by
connecting people and ideas.
No matter the product or service you provide you face the same fundamental challenge. Getting and holding the attention and interest of customers.
Great ideas are the key.
Finding ideas that capture and hold the imagnination of customers is the beginning of any successful persuasion effort.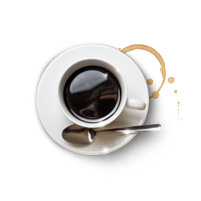 Creating consistently good stories
require a proven predictable process.
Good stories come from the trials and successes of real people. Revealing them is a result of asking the right questions in a structured repeatable manner. Starting with the five W's and looking past the surface to discover deeper insights.
Deep insight is where the real power to persuade exists.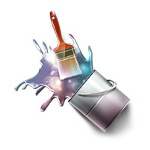 Our work is the best evidence of effectiveness in reaching customers.
The best ideas can go to work only when they are brought to life in exciting tangible ways. This means creating the tools and materials necessary to spread those ideas in a structured and focused manner.
We focus on helping customers find and put to work the ideas they need to communicate their value to customers.